A road trip is a great way to spend a short weekend or long vacation. However, planning it can sometimes cause headaches. Creating the right itinerary, taking the things you need, deciding where to stay for the night and where to eat – all these issues require your attention. Also, you need to hire a car if you are travelling away from home. Luckily, modern apps on your smartphone will help you handle any travel task. 
For example, you can book a Manchester Airport car hire. Just download the car hire application to your smartphone, enter the required travel dates, and press the Search button. Car hire will be the best solution for your road trip, as it allows you to travel at your own pace. Plus, you can hire a car wherever you go. 
However, in addition to the car hire application, you will need other travel services as well. They will help you organize a flight to your destination, plan a route, find a guide and decide which places to visit in an unfamiliar city. What are these applications? Check them out in the following list!
App in the Air 
If your trip starts with a flight, App in the Air will help you make it easy. This application will be your personal flight assistant – it keeps statistics of your travels and visualizes them. App in the Air syncs with the calendar on your smartphone and reminds you of the departure date and time. Also, the application records any changes and notifies in advance if the flight is delayed. 
With App in the Air, you won't get lost at the airport, as the application will tell you where the check-in counter and toilet is, and where you can charge your phone. It will also advise on the best places to eat and have coffee, as well as tell you how to connect to Wi-Fi at a particular airport. 
Another convenient feature is SMS notifications about the status of your flight. The app is free, but there's a premium subscription with more advanced features.
Sygic Travel Maps 
Sygic Travel Maps is a lifesaver for those who like to plan road trips to the smallest detail. The application will help you find a suitable hotel, learn more about the main attractions of the city, choose the best establishments for breakfast and dinner, and most importantly, draw up a detailed route. At the same time, Sygic Travel Maps will create the shortest directions to your desired destinations.
The application contains information about the opening hours of museums and galleries, as well as the cost of entrance tickets. Here you can also download a map of the city, find out the weather for the coming days and choose which transport is better to move around. It also allows you to share your plans with your friends. 
The application database includes world tourist centres such as Paris, New York, Los Angeles, as well as lesser-known destinations. The app is free, but some features are available by subscription only.
Izi.travel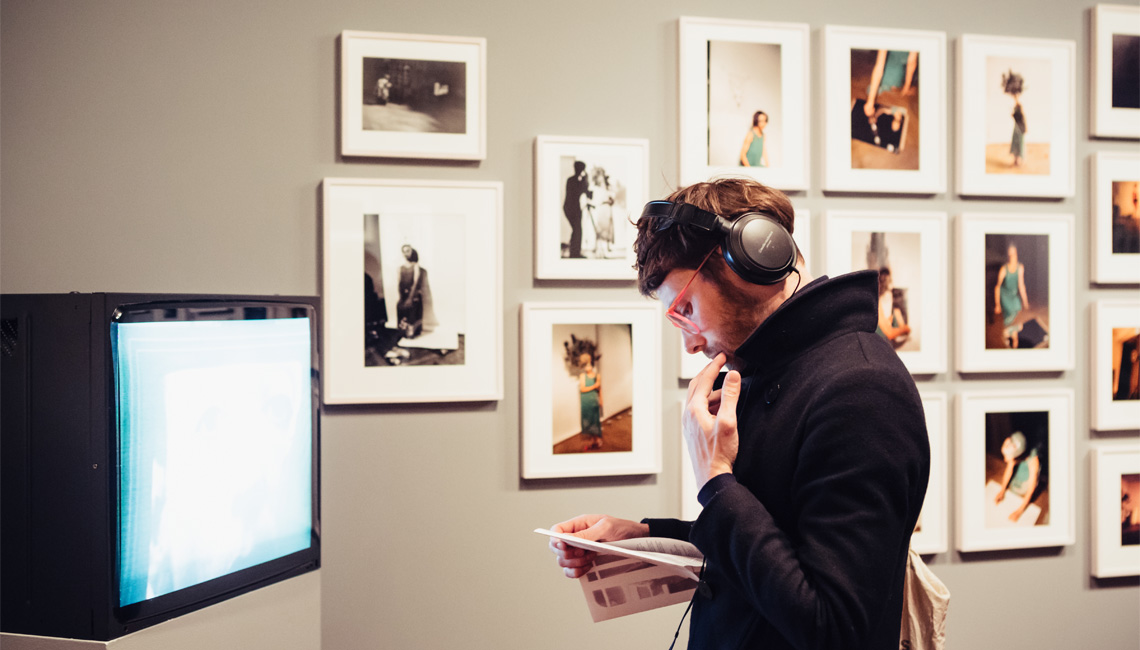 This is one of the best apps suitable for exploring the city on your own. It will come in handy both while travelling and for simple walks around familiar places in your hometown. Izi.travel is a large library of audio-guided tours of monuments, museums, cathedrals, art objects, etc. It contains 15,000 audio guides in many cities around the world. 
With the app, you can find both an attractive one-day itinerary in London and a family-friendly tour of multicultural Manchester. Izi.travel can download audio guides to your phone and thus save traffic. 
The app has entertaining short quizzes to test your knowledge. And also, you can record your own excursion and add it to the application if you have long dreamed of trying yourself as a travel guide.
Tripster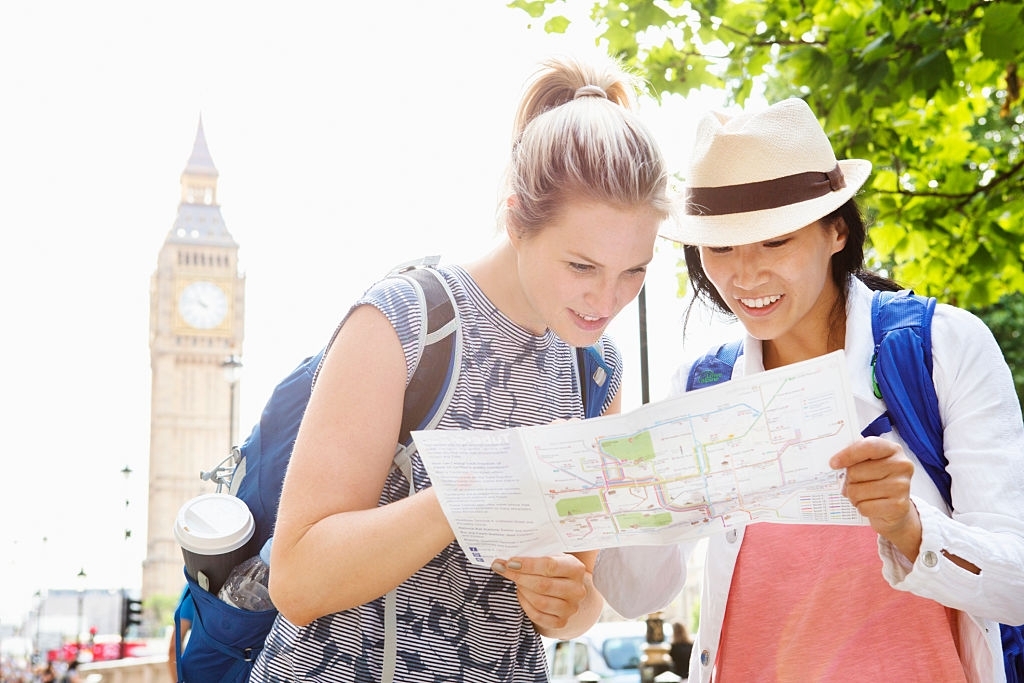 If you come to an unfamiliar city but want to find its insider places, then you can't do without a local who will reveal all the secrets to you. Tripster is an app that offers awesome guided tours from locals. You can filter them by price category or number of people, as well as contact the guide in advance and tell him about your wishes. 
The app offers more than just tours of the main attractions with a simple retelling of historical facts. The locals, who are in love with their city, really try to come up with something original. 
You shouldn't worry about the quality of excursions. The Tripster project team speaks personally with all guides and assists them in creating the exciting route. Unfortunately, the app version exists only for IOS, but you may book the tour on the official website as well. The app is completely free.
TripAdvisor 
It's a very popular travel planning assistant. It helps you select hotels, restaurants, things to do and see based on other travellers' reviews. The application makes a rating of places according to the ratings of tourists, so you can read who liked what, compare prices and choose the appropriate option. 
Also, users make their own lists: which sights are definitely worth visiting, which excursions to choose, which cafes serve the best coffee, and which ones offer excellent Italian cuisine. Another useful feature of Tripadvisor is the ability to buy tickets for buses or trains, museums, theaters, and concerts right in the app. In the same way, you can book hotel rooms or tables in restaurants. 
And yes, you may leave a review about a place you like or, conversely, a place that disappointed you. This will help in the future to form the correct impression of the place even before visiting it.